Meet Your XTREME TEAM
Our staff is comprised of championship tumbling coaches, award-winning performers and professionally active dancers and choreographers.
Michelle Till
Owner/Director/Tumbling Instructor
Over the years, Michelle has coached a number of tumblers and dancers to National Championships. She is best known for her special ability to teach children proper techniques and help them grow in confidence. Michelle continues to instruct children of all ages and skill levels.
Alexandra Till
Owner/Artistic Director/Dance Instructor
Alexandra began studying dance at the age of 3 and today holds many National and Regional titles. She was a two time Vegas Finalist on the hit television show "So You Think You Can Dance" and has performed with Royal Caribbean Cruise Lines on its Freedom of the Seas cruise liner. In addition to serving as co-owner and Artistic Director at XTREME, she instructs classes in Jazz, Hip Hop, Lyrical/Contemporary, Improv and Ballet. She received her Bachelors degree from Point Park University with a major in dance, Jazz concentration and minor in Business.
Sema Konur-McIntyre
Leaps, Tumbling & Gymnastics Instructor
Coach Sema has been actively involved in the cheer and dance community for the last ten years. Her award winning career on the mat as a competition dancer and all star cheer athlete grew into a passion to empower and encourage leadership as a cheer, dance and tumble coach!
She received her BA from Point Park University studying contemporary dance in the COPA department. Coach Sema is a former All Star Gym Owner and Coach, Virginia High School League certified Judge, former Varsity High School Cheer Coach, and is USASF Certified Levels 1-4 for Building and Tumbling.
Montana Michniak
Jazz, Modern, Lyrical/Contemporary & Ballet Instructor
Montana is originally from Dallas, Texas where she received her formal dance training from Next Step Dance and Performing Arts Center under the direction of Michelle Stafford, and Booker T. Washington High School for the Performing and Visual Arts under the direction of Lily Weiss. She danced with Booker T. Washington's Repertory Dance Company I for three years before furthering her education at the university level. She was a 2013 Young Arts Finalist in Modern Dance where she received the silver award, and was nominated as a 2013 Presidential Scholar in the Arts. Montana studied and received her B.F.A in dance at Point Park University under the direction of Ruben Graciani, and graduated in April 2016. Montana held the title of First Female Apprentice with Parsons Dance, during the 2015-2016 season, under the direction of David Parsons in New York City. She has performed works choreographed by Lar Lubovitch, Ronan Koresh, Garfield Lemonius, Lindsay Fisher-Viatori, Kyle Abraham, Dwight Roden, Takehiro Ueyama, and David Parsons. Currently, Montana works as a freelance dancer, teacher and choreographer in the Pittsburgh and has been a part of numerous professional performances around the areas.
Erin Patterson
Ballet & Contemporary Instructor
Erin, born and raised in Colorado, is currently a resident of Pittsburgh and a professional dancer with Texture Contemporary Ballet. She received her Bachelor of Fine Arts in Dance with a concentration in ballet from Point Park Univserity where she studied many other forms of dance including modern and jazz. Erin has been teaching in the Pittsburgh area for three years and absolutely adores encouraging, pushing, and inspiring young and willing students to grow as both dancers and people. Erin is fortunate and grateful to have the opportunity to work with the talented students of Xtreme Tumbling and Dance.
Taylor Robinson
Ballet, Legs & Feet, Contemporary & Tap Instructor
Taylor Robinson is a native of Pittsburgh and grew up dancing in the suburbs of our great steel city. He went on to graduate from Point Park University with a BFA in Jazz dance. He appeared in many performances choreographed by the Point Park staff including Kiesha Lalama's 'The Bench' and original works by Ron Tassone, Garfield Lemonius, and Nicholas Petrov. Taylor was also fortunate enough to be cast by guest choreographers during his education in pieces such as 'Journey' by Randy Duncan, 'Enemy Behind the Gates' by Christopher Huggins, and 'Rush Hour' by Robert Battle to name a few. Some of his professional credits include work with local company Texture Contemporary Ballet and a performance of 'In the Heights' with Carnivale Theatrics. He was a Mainstage Performer aboard The Disney Dream Cruise Ship and performed various roles on the Walt Disney Theater stage. You may have also spotted him in an episode of Lifetime's 'Dance Moms' and new series 'The Outsiders'. Taylor is currently enjoying the thrills of instruction and choreography at Elite Dance by Damian and the Pittsburgh CLO. He considers his greatest achievement to be instilling the love of dance and theater in children and young adults as well as guiding them on a journey towards a professional performing career.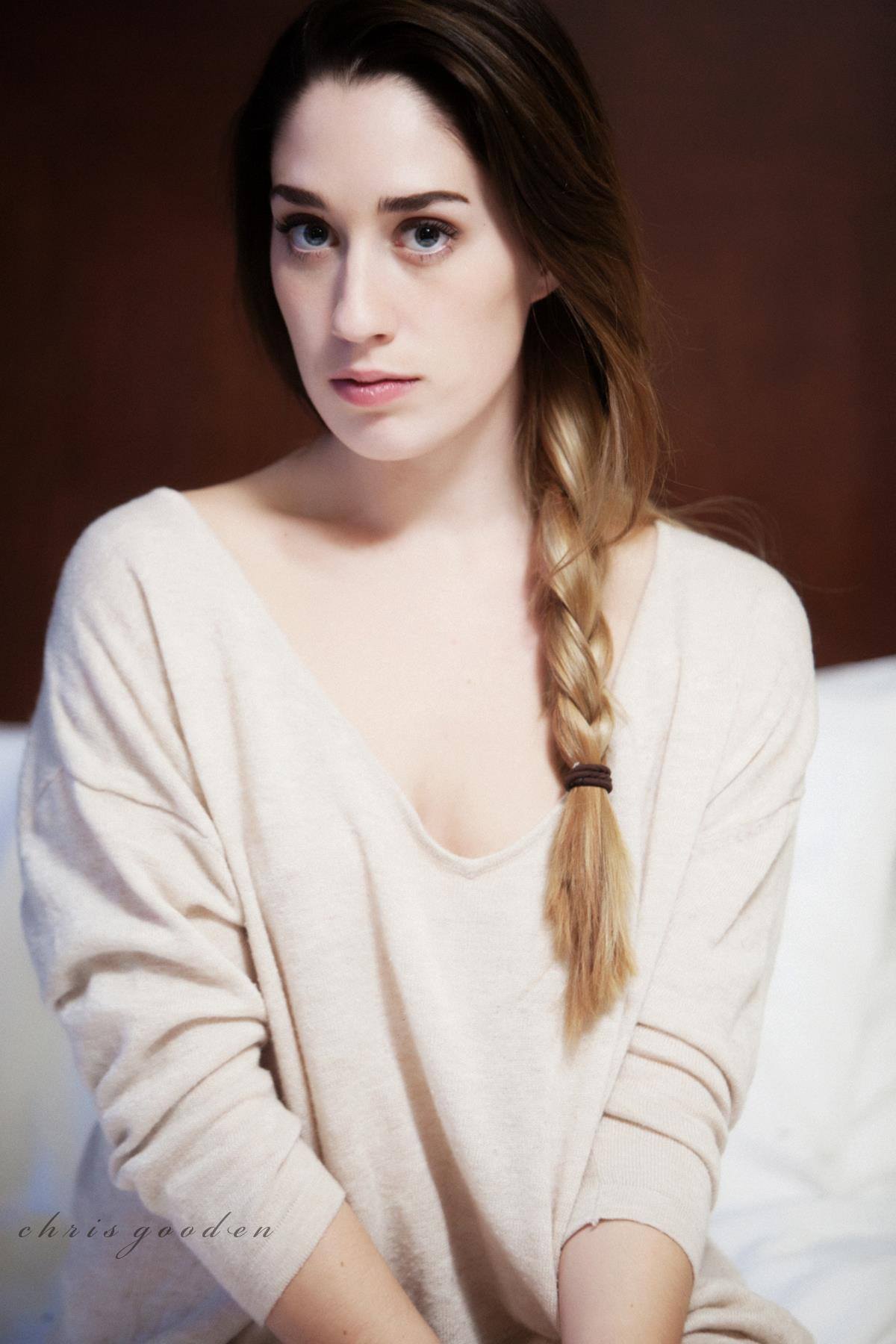 Katie Schurman
Ballet Instructor
Katie Schurman grew up in Sewickley, Pa and began her dance training at Carol Leone and The Sewickley School of Performing Arts. Katie went on to attend Point Park University where she received her B.A in dance in 2010. She has since danced professionally with The Mid- Atlantic Contemporary Ballet Company and Continuum Dance Theater and continues to work in numerous movies, commercials and music videos.
Katie has been teaching for over a decade in the genres of ballet, pointe, tap, jazz, contemporary and musical theater and is excited to spread her love of performing with her students at Xtreme Tumbling & Dance!
Brianna Williams
Jazz, Hip Hop, Lyrical/Contemporary & Ballet Instructor
Brianna began dancing at the age of 3, studying all styles, while performing with her studio's ballet & jazz companies, and also with Charleston Light Opera Guild. She continued her education in dance by attending Point Park University, majoring in jazz dance. After graduating, Brianna moved to Los Angeles, where she continued her dance education and pursued her massage therapy license. Through her knowledge gained as result of her own injuries, Brianna finds it important to teach correct technique, as well as developing body awareness & health in her students.