Meet Your XTREME TEAM
Our staff is comprised of championship tumbling coaches, award-winning performers and professionally active dancers and choreographers.
Michelle Till
Owner/Director/Tumbling Instructor
Over the years, Michelle has coached a number of tumblers and dancers to National Championships. She is best known for her special ability to teach children proper techniques and help them grow in confidence. Michelle continues to instruct children of all ages and skill levels.
Alexandra (Till) Denillo
Owner/Artistic Director/Dance Instructor
Alexandra began studying dance at the age of 3 and today holds many National and Regional titles. She was a two time Vegas Finalist on the hit television show "So You Think You Can Dance" and has performed with Royal Caribbean Cruise Lines on its Freedom of the Seas cruise liner. In addition to serving as co-owner and Artistic Director at XTREME, she instructs classes in Jazz, Hip Hop, Lyrical/Contemporary, Improv and Ballet.  She received her Bachelors degree from Point Park University with a major in dance, Jazz concentration and minor in Business.
Adriana LaMantia
Ballet, Contemporary & Tap Instructor
Adriana LaMantia has been dancing since the age of three recreationally and competitively concentrating in all styles of dance, taking classes from numerous well-known master teachers such as Mia Michaels, Kurtis Sprung, Teddy Forance, Philip Wright, the company at Pittsburgh Ballet Theatre and received the opportunity to dance in Macy's Thanksgiving Day Parade with Spirit of America Productions. During her time in the competition world, she won numerous scholarships and awards, one of them being the Dance Master of America 'Shining Star' award. She has attended and trained with conventions such as JUMP!, Cecchetti Council of America Ohio Chapter, American College Dance Association, Kinections Dance Group, Vibez Dance Convention, just to name a few. She has currently been accepted into the American Dance Festival Summer Intensive in North Carolina, training in a performance track in contemporary, modern, and ballet genres.
She continued her dance education at Seton Hill University, where she earned a double major, B.F.A in Dance Performance and B.F.A in Dance Choreography. During her time at college, she was on the dance team and became the assistant choreographer, was a member of the dance club and assistant taught at the academy program. She has choreographed for many performance showcases at Seton Hill University, she also was an assistant choreographer at the High School College Dance Festival in Norfolk, VA and the musical production 'Nine' at Seton Hill University.
Continuing her choreography out of the University, she has choreographed contemporary and contemporary ballet solos for students competing in Youth American Grand Prix, having them placing in Top 10 and Top 3 finalist. She has also choreographed ensembles placing Top 3 at the semi-finals at Youth American Grand Prix and qualified for the New York YAGP Finals.
After college Adriana has performed halftime at the Harlem Globetrotters game, RAWArtist Pittsburgh, Tap & Jazz Festival in Arlington, VA and danced with Millennium Dance Complex Pittsburgh Race for Grace team. She has also performed work from Pittsburgh Ballet Theatre's presentation of 'Icons and Echoes' choreographed by Jessica McCann. She recently was a back-up dancer for Natalie Shugars opening number at the Midnight Monster Party Charity event and starred in her music video for her single 'Burn It Down'. She is also a company member at 'IBG Movimiento', located in Pittsburgh, PA.
Besides choreographing, teaching, and still continuing her training she is also working for the national dance competition Ticket to Broadway as an awards coordinator and stage manager, as well as a judge for OnPoint National Dance Competition. She most recently has become certified in Acrobatic Arts and AcroDance Preschool Certified.
Miranda Nichols
Jazz, Modern, Lyrical/Contemporary & Ballet Instructor
Originally from New Castle, PA, Miranda Nichols is a Teaching Artist and professional dancer living in Pittsburgh. Most recently, Miranda was a company member with West Virginia Dance Company in Beckley, West Virginia. Other credits include In Defence of Gravity, Some Assembly Required, and I AM JONAH with Attack Theatre, and Fame Notions with choreographer Gillian Walsh. She holds a Bachelor of Fine Arts in Dance with a dual major in English Literature from Marymount Manhattan College.
Anne Van Eman
Ballet Instructor
Anne began her dance training with the Greater York Youth Ballet in York, PA. She graduated from the University of Pittsburgh with a B.A. in History of Art and Architecture and a Dance minor. Anne performed as a principal dancer for The Pillow Project a Pittsburgh-based multimedia dance company for two seasons under the direction of Pearlann Porter. During that time she also taught Modern Dance and Musical Theatre classes to K-8 th grade students at Propel Charter Schools. Most recently, Anne taught and choreographed for the nationally acclaimed Pennsylvania Dance Company in Sharon, PA.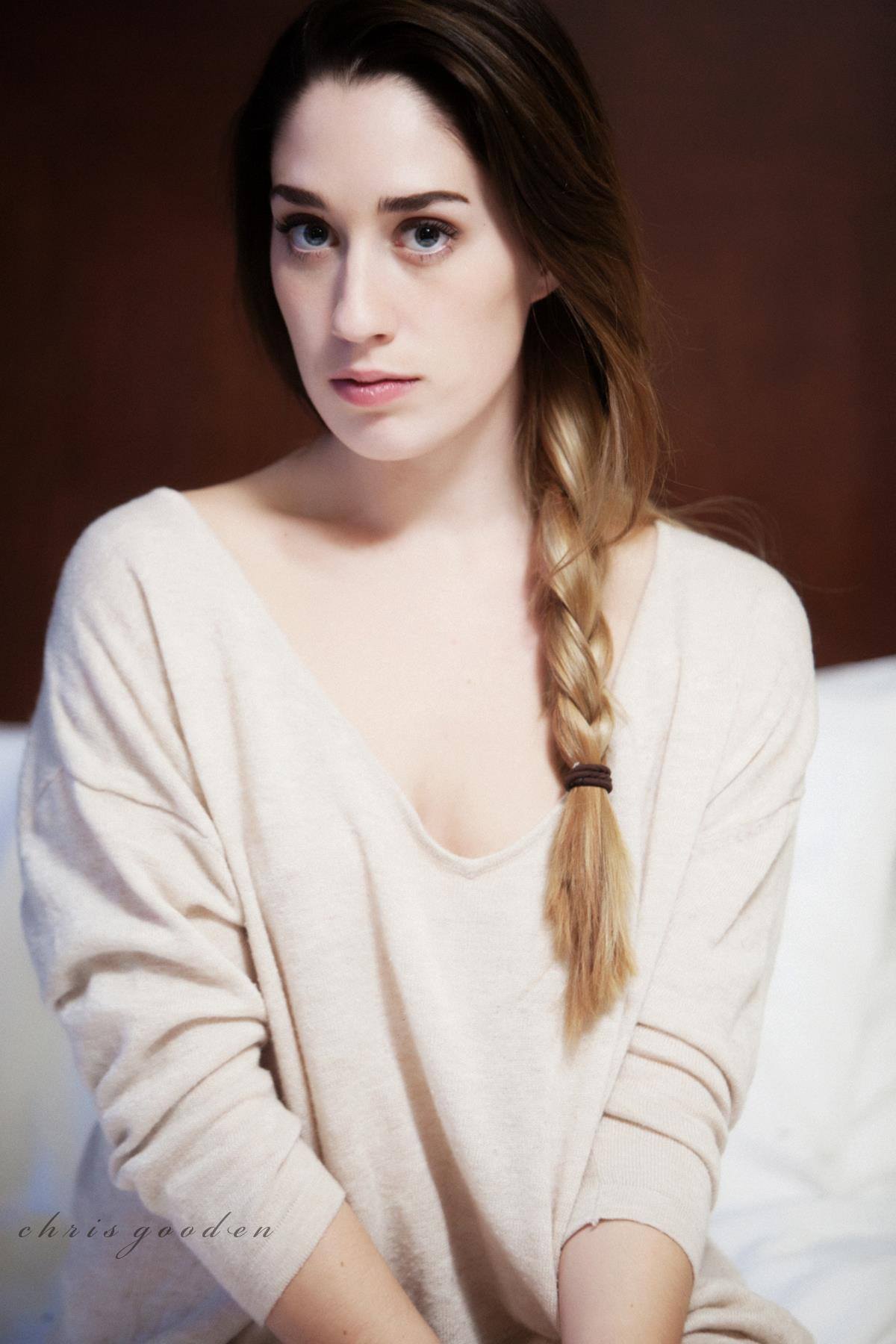 Katie Schurman
Ballet Instructor
Katie Schurman grew up in Sewickley, Pa and began her dance training at Carol Leone and The Sewickley School of Performing Arts. Katie went on to attend Point Park University where she received her B.A in dance in 2010. She has since danced professionally with The Mid- Atlantic Contemporary Ballet Company and Continuum Dance Theater and continues to work in numerous movies, commercials and music videos.
Katie has been teaching for over a decade in the genres of ballet, pointe, tap, jazz, contemporary and musical theater and is excited to spread her love of performing with her students at Xtreme Tumbling & Dance!
Brianna Williams
Jazz, Hip Hop, Lyrical/Contemporary & Ballet Instructor
Brianna began dancing at the age of 3, studying all styles, while performing with her studio's ballet & jazz companies, and also with Charleston Light Opera Guild. She continued her education in dance by attending Point Park University, majoring in jazz dance. After graduating, Brianna moved to Los Angeles, where she continued her dance education and pursued her massage therapy license. Through her knowledge gained as result of her own injuries, Brianna finds it important to teach correct technique, as well as developing body awareness & health in her students.