XTREME Is More than
a Gym or a Dance Studio
A Dancer's Promise
Our promise is to provide professional instruction in a safe, positive and nurturing environment. The XTREME faculty is comprised of talented, award-winning dancers and choreographers who believe in training young dancers.
All students receive hands-on attention and learn proper technique from former champions and performance veterans.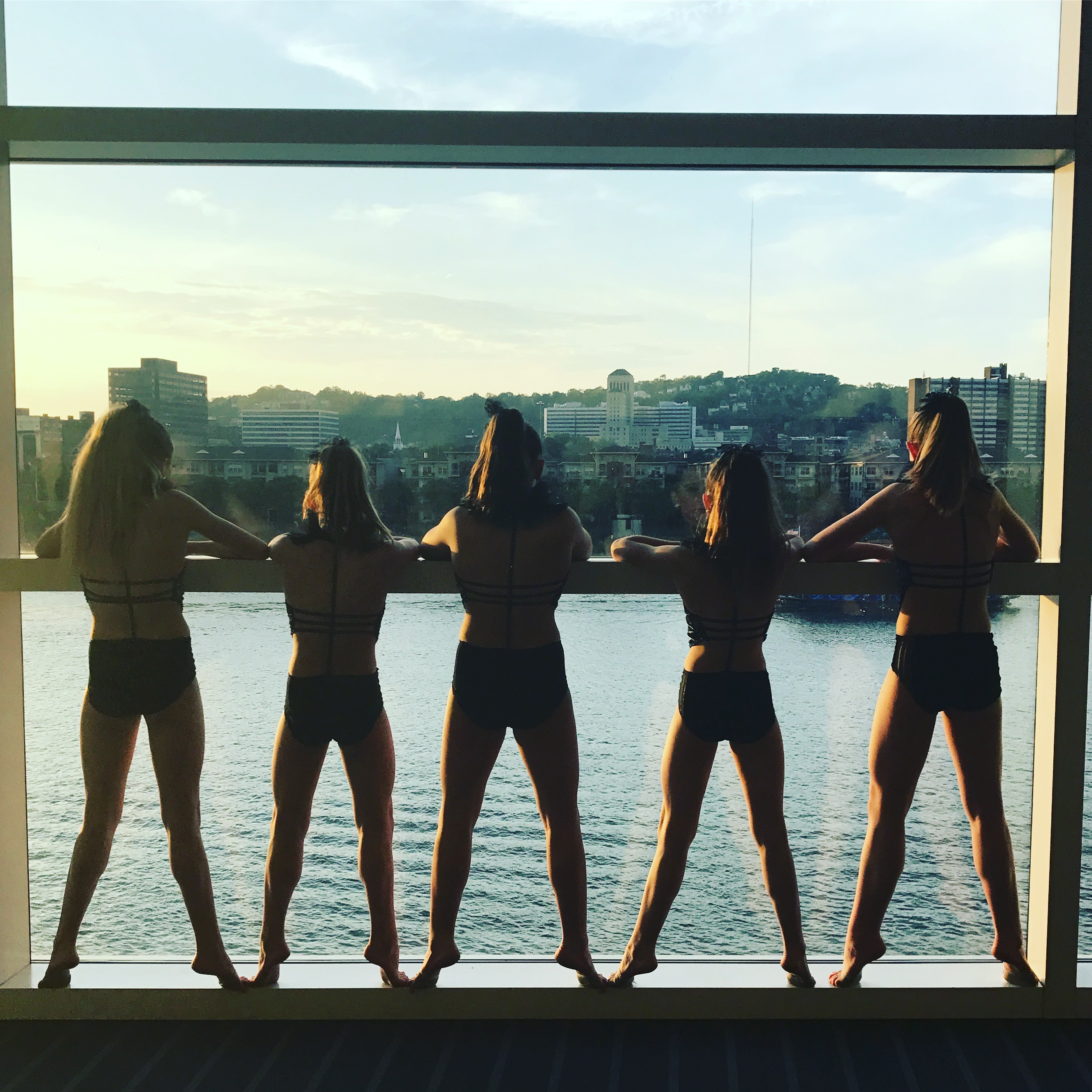 Tumbling & Cheer Jump
Learn to master flips, twists and soaring jumps to improve your dance or cheer performance.
Lyrical/Contemporary
Study the fusion of ballet, jazz and contemporary dance techniques to showcase raw expression.
Tap
Discover how to move your feet like a rhythmic drum and create dance combinations.
Hip Hop
Learn cool, high-energy street dance styles and moves such as locking, popping and krumping.
Ballet
Master the highly technical form of dancing on your toes with poise, grace and proper technique.
Jazz
Train your body to master fancy footwork, big leaps and quick turns in this energetic art form.
Interested in learning more or
touring our facility?
Simply send us an inquiry or call 412.831.1111.